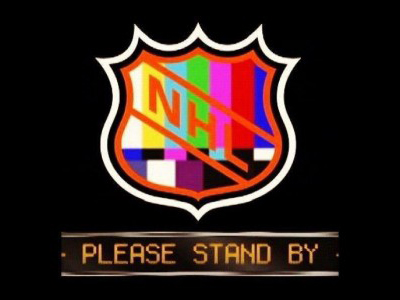 On the eve of the tomorrow's latest labour talks between the NHL and the NHLPA, the remainder of the 2012 NHL preseason was officially cancelled.
The regular season is scheduled to begin on October 11, but with no signs of optimism coming out talks to date, one might forgive a fan for being pessimistic of punctual start to the season.
Are we destined for another lost season? When do you predict we'll see hockey return to our arenas?